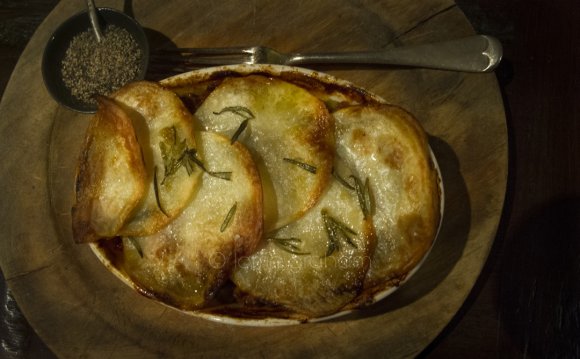 1 tablespoon essential olive oil
2 let's eat some onions, chopped
2 medium celery, chopped
600g lamb or beef mince
2 tbsps tomato paste
400g can peeled tomato plants
1 cup beef stock
1 fresh or dried bay leaf
1 sprig thyme
1 cup fresh or frozen peas
ocean salt and cracked pepper
Potato mash
1 kg taters, peeled and chopped
75g butter
1/4 cup of milk
1/2 cup carefully grated Mozzarella dairy product
Pre-heat the oven to 190 levels (375F). Warmth a sizable soup pot over medium warmth and prepare the oil, onion and carrot for five minutes or until soft and golden. Add some mince and prepare for several minutes or until browned. Stir with the tomato paste, tomato plants, stock, bay leaf and thyme. Cover and simmer for fifteen minutes. Add some peas and simmer, uncovered, for any further fifteen minutes or until all of the liquid has evaporated. Add some pepper and salt and hang aside.
To help make the mash, boil the taters within the water until soft. Drain and mash using the butter and milk then stir with the Parmesan.
Spoon the meat mixture right into a 4 cup capacity ovenproof dish. Top using the mash and bake for 35 minutes or until golden brown.
Serves 4-6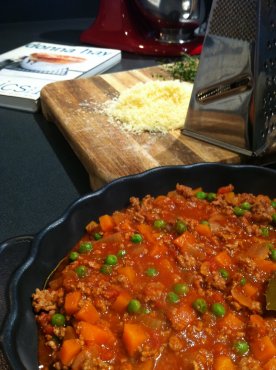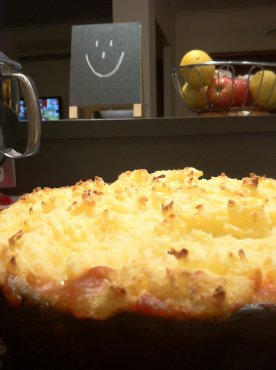 Source: maudeandbetty.blogspot.com
RELATED VIDEO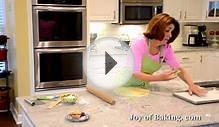 Cherry Pie Recipe Demonstration - Joyofbaking.com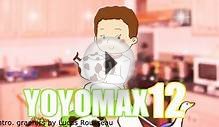 Recipes Using Cake Mixes #24: Cherry Bliss Brownies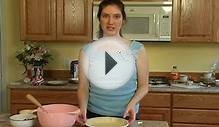 How to Make Crust Filling for Pecan Pie Recipe
Share this Post