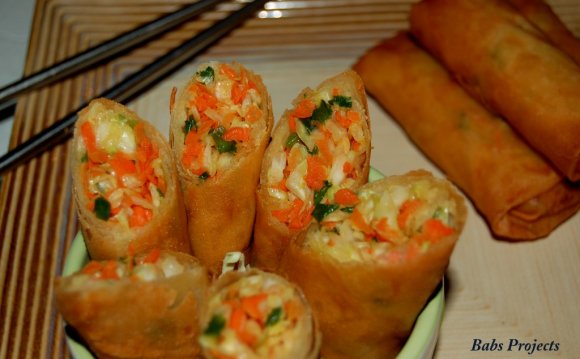 Preheat oven to 150°C. Place noodles in a large, heatproof bowl. Cover with boiling water. Stand for 5 minutes or until soft. Drain. Using scissors, cut noodles into 3cm lengths.
Heat a wok over high heat until hot. Add peanut oil. Swirl to coat. Add onion, garlic, carrot and cabbage. Stir-fry for 2 to 3 minutes or until soft. Add noodles, water chestnuts, soy and pepper. Transfer to a bowl. Set aside to cool. Wipe wok clean.
Combine cornflour with 1 tablespoon water in a small bowl. Place 1 wrapper on a board with a corner pointing towards you. Brush edges with cornflour mixture (keep remaining wrappers covered with damp tea towel). Spoon 1 tablespoon vegetable mixture into corner of wrapper. Fold corner over filling then roll up from corner to corner, folding edges in to enclose filling. Repeat with remaining wrappers, cornflour mixture and filling.
Pour vegetable oil into wok until one-third full. Heat until a small piece of bread dropped into oil sizzles. Cook spring rolls, in batches, for 3 to 4 minutes or until golden. Remove to a wire rack over a baking tray. Keep warm in oven while cooking remaining spring rolls. Allow oil to reheat after cooking each batch. Serve hot with sweet chilli sauce.
Source: www.taste.com.au
RELATED VIDEO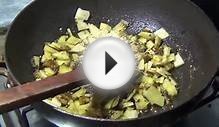 Vegetable Spring Rolls Recipe By Arshad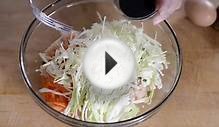 Chicken Vegetable Egg Rolls or Spring Rolls Recipe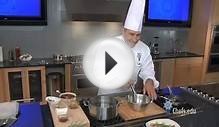 Vegetarian Spring Rolls.mp4
Share this Post