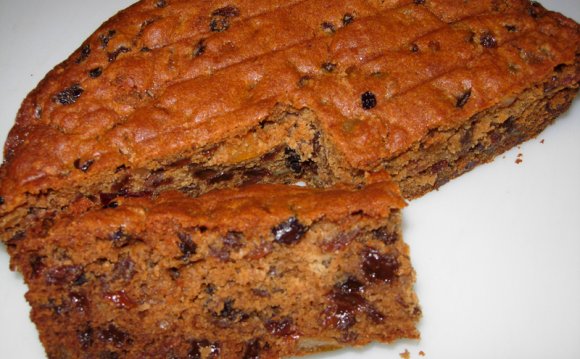 This dense, plump boiled fruit cake is stunning, scrumptious, and feeds a sizable crowd. A vintage recipe in the Australian Women's Weekly
Boiled fruit cake
1 kg mixed dried fruit, chopped coarsely
250 g butter, chopped coarsely
1 1/4 cups (275g) firmly packed brown sugar
1 cup (250ml) sherry (or 50ml brandy essence coupled with 200ml water)
1/4 cup (60ml) water
2 teaspoon carefully grated orange rind (or 1 teaspoon orange essence)
4 eggs, gently beaten
1 1/2 cups (225g) plain flour
1/2 cup (75g) self-raising flour
2 teaspoon mixed spice
1/2 cup (60g) pecans
3/4 cup (105g) macadamias
Line an in-depth 22cm round cake pan with three layers of baking paper, stretching paper 5cm above side.
Mix fruit, butter, sugar, 3/4 cup from the sherry (or even the brandy essence mixture) and also the water inside a large soup pot stir over medium warmth until butter is melted and sugar dissolved. Provide the boil, remove from warmth transfer to some large bowl awesome.
Pre-heat oven to 150°C (130°C fan-forced).
Stir rind (or orange essence) and eggs in to the fruit mixture, then your sifted dry elements. Spread the mix in to the pan and top with nuts.
Bake cake for around 3 hrs. Brush hot cake with remaining sherry cover with foil awesome in pan overnight.
Source: www.foodtolove.com.au
RELATED VIDEO
Phil Vickery's simple honey fruit cake recipe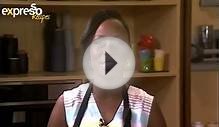 Boiled Fruit Cake (12.11.2013)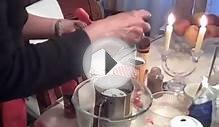 Fruitcake Recipe
Share this Post