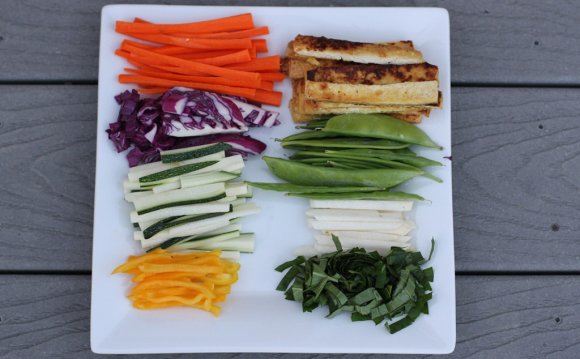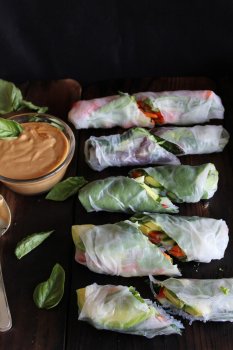 You can make these totally raw by leaving out the vermicelli and using collard greens or seaweed instead of rice paper. Otherwise, let's get riced!
Okay apparently "riced" is a legitimate word because word check didn't put a squiggly red line under it. Who knew.
Actions speak louder than words and in this case, my action was to make these two nights in a row for my dinner. There is something so satisfying about rice paper rolls filled with fresh herbs, vermicelli, greens and veggies, paired with a creamy flavourful dipping sauce. I could probably eat this and/or brown rice sushi every night of my life. Maybe I should move to Japan... or Thailand, or Indonesia, or Vietnam.
My mom bought The Book of Kale recently and it features a
spring roll recipe
with peanut sauce. I was instantly inspired, and also reminded of how much I adore spring rolls. A few months ago I seriously made them like every night for a week.
Enough about my addictive eating habits - let's get chopping! You can make these tonight and watch everyone who eats them grow a big smile. Wait. Do smiles grow? How are they formed exactly? What is the terminology here? Do they appear? Why am I still talking about this? fresh summer rolls with basil, avocado, kale + spicy garlic peanut sauce: serves 2-4
Peanut sauce:
2 garlic cloves, minced
1 tablespoon chunk of ginger, peeled and finely chopped
2 tablespoons each of tamari, maple syrup, and lime juice
Chili powder, to taste
1/3 cup peanut butter
1/3 cup water (more or less as needed)
Rolls:
1 cup cooked vermicelli (AKA rice noodles)
5-8 rice paper sheets
1 carrot
1 avocado
1/3 cucumber
1 cup fresh basil
1/2 cup cilantro
5-8 kale leaves
1/2 red pepper
To make the peanut sauce: blend or mix together all the ingredients until smooth. If you like, sautee the garlic and ginger first to bring out more flavour. Set aside in a bowl.
To make the wraps: cut all the veggies into thin strips. Dip your rice paper sheets in warm water so they soften and become pliable (do this one at a time), then arrange your fillings in the middle. Fold over two ends, then wrap it up like a burrito, making it as tight as possible. It might take a few tries to get it perfect. Serve with the sauce and enjoy nature's elegant beauty.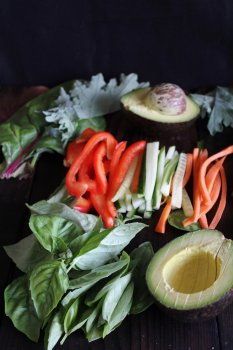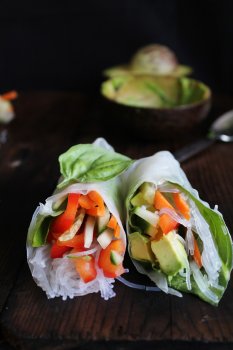 Source: www.thisrawsomeveganlife.com
RELATED VIDEO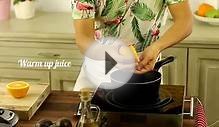 How to make Fruits SPRING ROLLS Vegetarian Gluten-free ...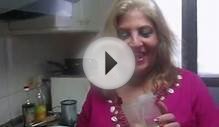 VEGETARIAN SPRING ROLLS/ROLLITOS DE PRIMAVERA VEGETAL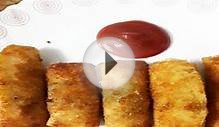 Spring Rolls
Share this Post