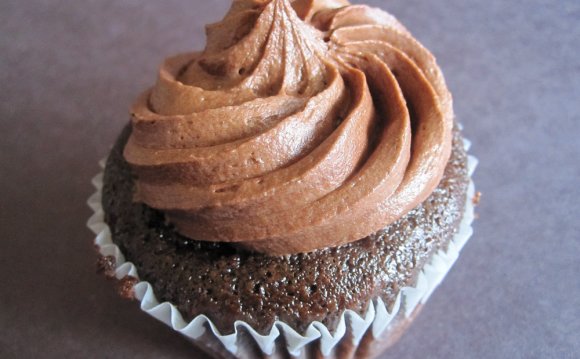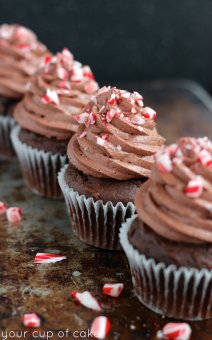 Elements
Chocolate Cake:
1 Box Chocolate Cake Mix (I made use of Pillsbury's Chocolates Mix)
3 eggs
1/2 C. butter, melted and slightly cooled
1 C. milk or buttermilk
1/2 C. sour cream or plain yogurt
2 teaspoon. vanilla flavoring
Quick Mousse:
1 C. heavy whipping cream
1 small pkg. instant chocolate pudding mix
1 can Bald eagle Brand Sweetened Condense Milk
1/2 C. cold milk.
Crushed Chocolate Canes, for adornment
Directions
1. Pre-heat oven to 350 levels and line pans with cupcake inserts.
2. Sift cake mix right into a normal size bowl and hang aside.
3. Inside a large bowl, mix eggs, butter, milk, sour cream and vanilla flavoring until smooth.
4. Add cake mix and stir.
5. Fill cupcake inserts 3/4 full and bake for 16-twenty minutes or until an placed knife arrives clean.
6. Quick Mousse: Inside a chilled metal bowl, beat heavy whipping cream having a whisk (or whisk attachment) until stiff peaks form. Remove from bowl and hang aside. Mix pudding mix, Bald eagle Brand sweetened condensed milk and milk until smooth (Used to do this within the same bowl I confused my cream in, you don't need to clean it yet!). Fold the whipped cream and chocolate/condensed milk together. Refrigerate for five minutes or until thick.
7. Pipe or spread onto cooled cookies and top together with your favorite Christmas chocolate for adornment!
Source: www.yourcupofcake.com
RELATED VIDEO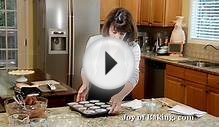 Banana Chocolate Cupcakes Recipe Demonstration ...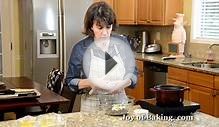 Chocolate Mousse Recipe Demonstration - Joyofbaking.com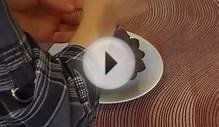 Chocolate mousse
Share this Post