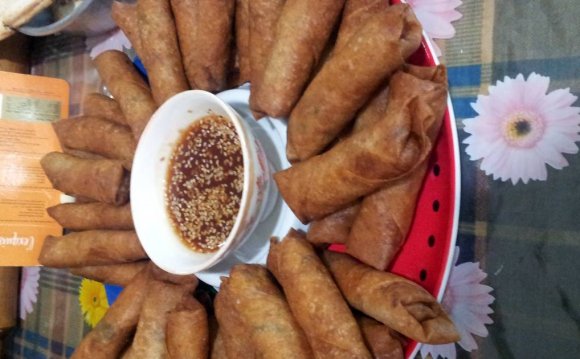 Spring Rolls:
1 cup chopped cooked shrimp
2 cups broccoli slaw
2 tablespoons prepared sesame-ginger marinade
1 (4.7-ounce) package spring roll wrappers
Canola or vegetable oil, for deep frying
Spicy Apricot Mustard Dip:
1 tablespoon sesame-ginger marinade
1/2 cup apricot preserves
1/4 cup spicy brown mustard
1/2 teaspoon hot sauce
Directions
For the dip: In a small bowl, stir together the marinade, preserves, mustard and hot sauce.
For the spring rolls: In a bowl, mix together the shrimp, slaw and marinade. Place a spring roll wrapper on your work surface with 1 of the corners facing you so it looks like a diamond. (Keep the spring roll wrappers covered with a damp towel so they don't dry out). Place 2 tablespoons filling on the lower third of the wrapper. Spread the filling out in a line from side to side. Roll the bottom corner up over the filling, and then fold in the sides. Moisten the top corner with some water, using your finger or a brush, and roll the filling over it so it sticks to itself and forms a seal. Place seam-side down on a plate and keep covered with a damp towel while you make the remaining rolls.
When you are ready to cook, fill a large, heavy-bottomed pot with enough oil to come up about 3 inches from the bottom. Place over medium-high heat and bring to 360 degrees F. Add the spring rolls, a few at a time, and cook until they are golden brown, 2 to 3 minutes. Drain on paper towels and keep warm while you fry the rest. Serve with the spicy apricot mustard dip.
Source: www.foodnetwork.com
RELATED VIDEO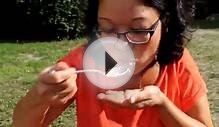 Spring rolls : traditional recipe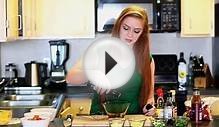 Shrimp Spring Rolls with Peanut Dipping Sauce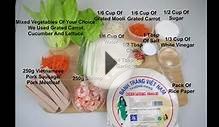 Vietnamese Pork And Shrimp Spring Rolls With Special Dip
Share this Post