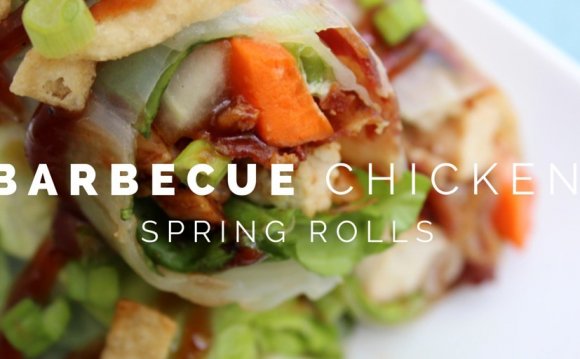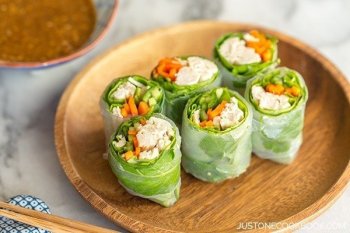 I'm really excited to share this recipe Chicken Spring Rolls with you. It's easy, delicious, and perfect if you are looking for a light snack or appetizer to enjoy during beautiful spring and summer weather. With plentiful of vegetable ingredients, these spring rolls tastes fresh and crisp as you bite into them. The sesame sauce that goes along with the spring rolls is my favorite part of this recipe. So delectable!
This recipe was actually a deconstructed version of my Bang Bang Chicken (Bang Bang Ji) recipe. It's a Sichuan dish made with poached chicken that are shredded into small pieces and then poured with spicy sauce made with sesame paste and rice vinegar.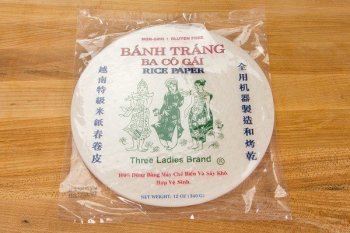 It's usually eaten with julienned cucumber, chopped scallions, sesame seeds, chilies, etc.
Well, just to clarify, my Bang Bang Chicken (棒棒鶏, バンバンジー) recipe is Japanese interpretation of the Chinese dish. The Japanese Bang Bang Ji is not spicy at all like traditional Bang Bang Ji. I put a little bit of La-Yu (Japanese chili oil) in the sauce but my children who do not eat spicy food still enjoyed it.
Just like how traditional Bang Bang Ji preps its chicken, I poach the chicken in boiling water and cook it through on low heat. While waiting for the chicken, you can chop other ingredients for the spring roll.
The ingredients for this recipe are pretty simple and available everywhere so I don't think you will need any other substitutes. However, you're free to substitute my ingredients with your favorite veggies, herbs, or protein (instead of chicken, tofu, for example).
If you plan to serve this dish for a party and need to make it ahead of time, it's very important that you pick the right brand of rice paper. I've tried several brands and this Three Ladies Brand works THE BEST. The rice paper doesn't become hard after several hours, and the rolls can be easily separated without breaking even when they are touching with each other.
Rolling Chicken Spring Rolls
If you haven't used rice paper before, the wrapping part might be a bit intimidating. However, unlike Harumaki (Japanese egg rolls), you don't have to deep fry them, so don't worry too much about tearing or shaping them perfectly. Some people are good at making it neatly even at their first attempt (definitely not me), but this kind of cooking skill just requires several practice runs to make it look pretty. After wrapping 20 rolls, trust me, your will get hang of it and your spring rolls will look awesome! Just take your time, and remember to "tuck in tightly" so the shape will look nice after you cut in half or thirds.
Now if you are very health conscious, the amount of sugar (3 Tbsp sugar) that goes into the sauce might raise your eyebrow. Yes, it definitely doesn't sound too healthy, does it? I did test this recipe with less sugar, trying to make this dish "healthier" but the result just wasn't the same. I still like the original sauce recipe and decided to keep it the way it was. So please adjust the amount of sugar as you like. Or dip just a little bit like I do. Remember, you're not eating the sauce, and the sauce is there to enhance the flavor of fresh ingredients you're eating. 😉




See also:
Source: www.justonecookbook.com
RELATED VIDEO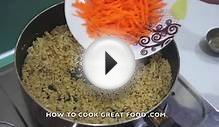 Chicken Spring Roll Recipe - Tagalog Pinoy Lumpia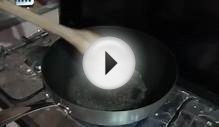 Spicy Chicken Spring Rolls Recipe By Arshad Abbas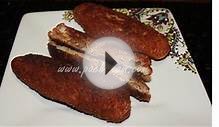 Chicken Spring Roll
Share this Post